I'm an environmental ethicist and conservation scholar at Arizona State University in Tempe. 
My work grapples with two big questions: What obligations do we have toward species and wildlands in a rapidly changing and increasingly human-shaped environment?  And how can a better understanding of the American conservation tradition enhance our efforts to secure a biologically and culturally rich environmental future?  My writing is grounded in the tradition of American Pragmatism, especially its moral, scientific, and civic traditions.

I hold the Arizona Zoological Society Endowed Chair at ASU, a position originally established by the Maytag family at the time it made possible the founding of the Phoenix Zoo. I'm also a Professor in the Human Dimensions Faculty in the

School of Life Sciences

, a core faculty member in ASU's 

Center

for Biology and Society

, and a Fellow at the

Center

for Humans and Nature

(Chicago).  I teach a set of undergraduate and graduate courses in environmental ethics and the history and philosophy of conservation.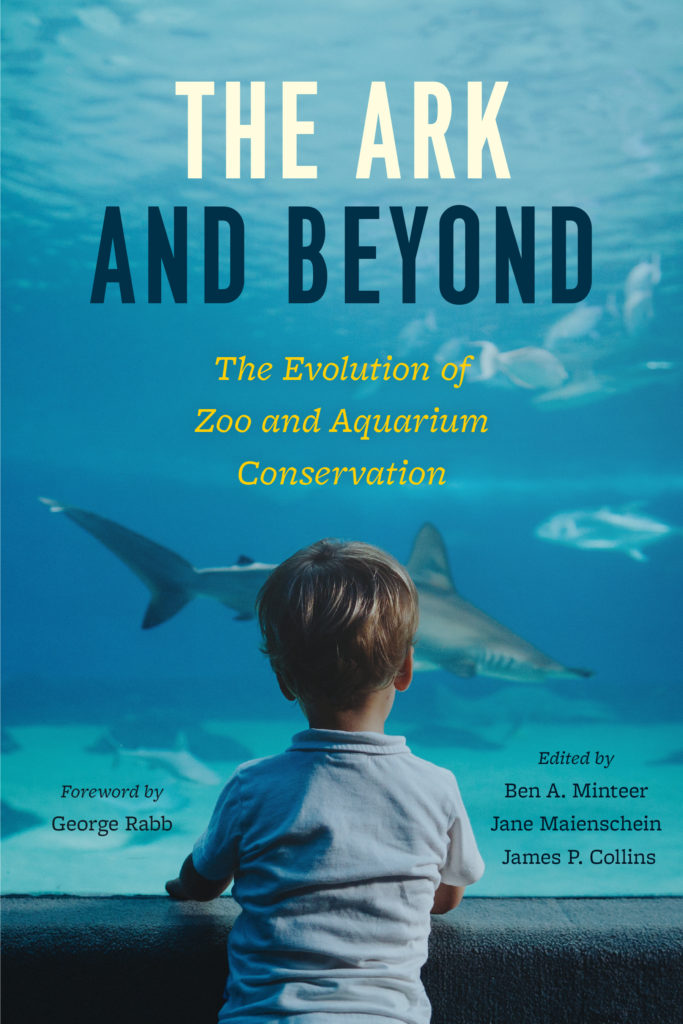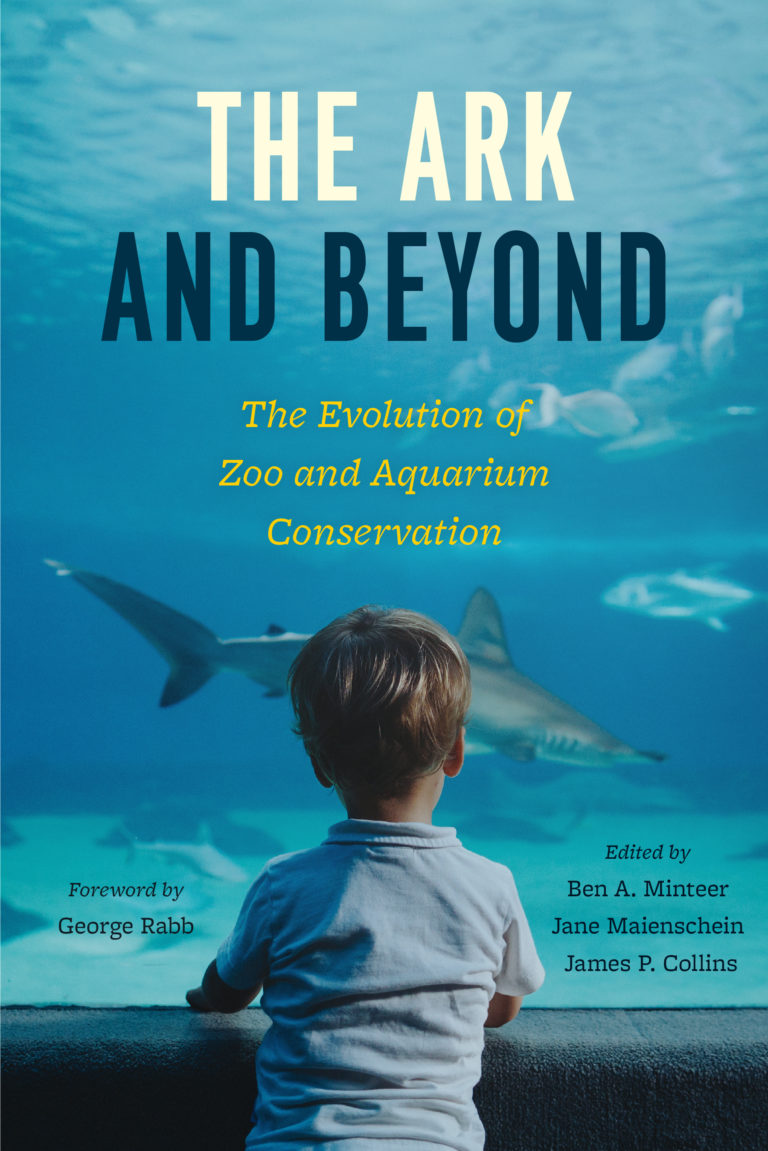 Scores of wild species and ecosystems around the world face a variety of human-caused threats, from habitat destruction and fragmentation to rapid climate change. But there is hope, and it, too, comes in a most human form: zoos and aquariums. Gathering a diverse, multi-institutional collection of leading zoo and aquarium scientists as well as historians, philosophers, biologists, and social scientists, The Ark and Beyond traces the history and underscores the present role of these organizations as essential conservation actors. It also offers a framework for their future course, reaffirming that if zoos and aquariums make biodiversity conservation a top priority, these institutions can play a vital role in tackling conservation challenges of global magnitude.
 "In an age of extinction, 'wild' places are increasingly being managed like zoos. What role do actual zoos and aquariums have to play? The Ark and Beyond looks at this question from all angles; the result is both informative and thought-provoking." —Elizabeth Kolbert, author of the Pulitzer Prize–winning The Sixth Extinction: An Unnatural History
The book will be published by the University of Chicago Press in February 2018.
Header Photo: Witness to Sunrise, © Mark Klett